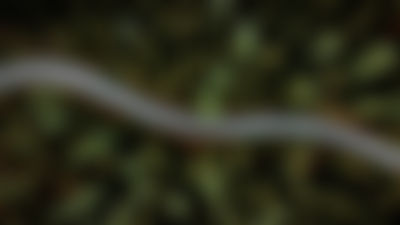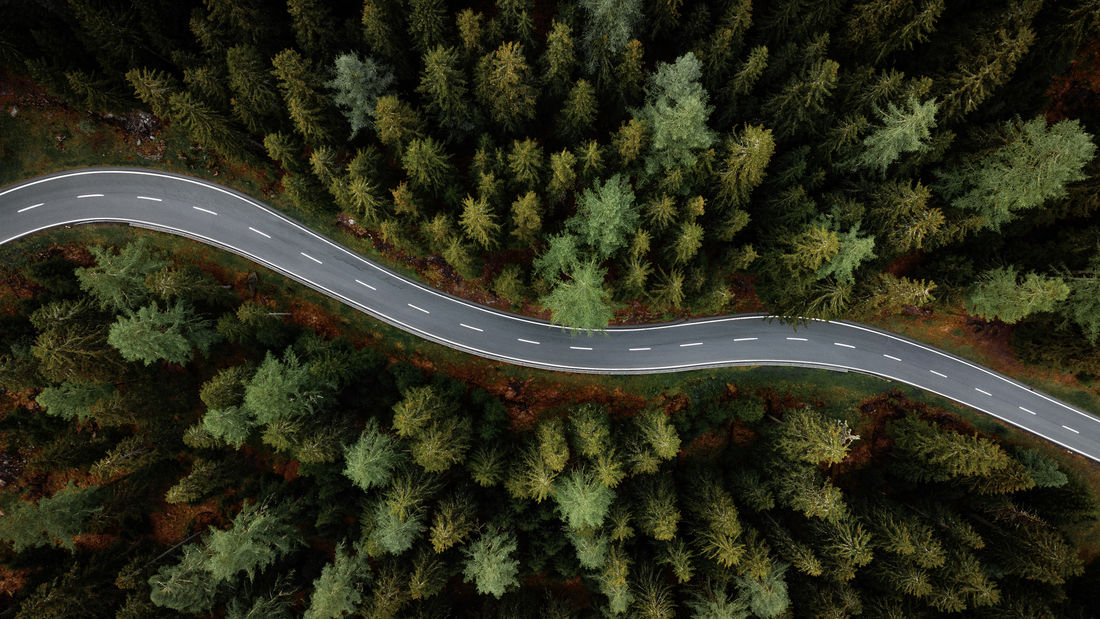 Conditions of participation Share Your Drive
With your upload of photos you confirm that you are at least 18 years young and that you have the unrestricted rights of use of these photos and that you transfer these rights of use to us free of charge for use in connection with Hertz Switzerland. Hertz Switzerland thus receives the right to use the photos worldwide and for an unlimited period of time. Furthermore, Hertz Switzerland may reproduce the images and distribute them on all social media channels. If necessary, Hertz Switzerland may also edit the images without your consent.
General conditions of participation contests
To enter a Hertz Drive Your Line contest, you must be at least 18 years young. For contests to win a rental car, you must be at least 19 years young, have held a valid driver's license for more than one year, and have a credit card (not a debit card). The minimum age can also be 25 years for certain vehicle categories. In such a case, the corresponding note will be made in the contest description. For car rentals, the general rental conditions of Hertz apply. Cash payment of competition prizes is not possible. The legal process is excluded.