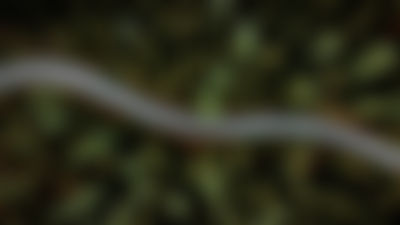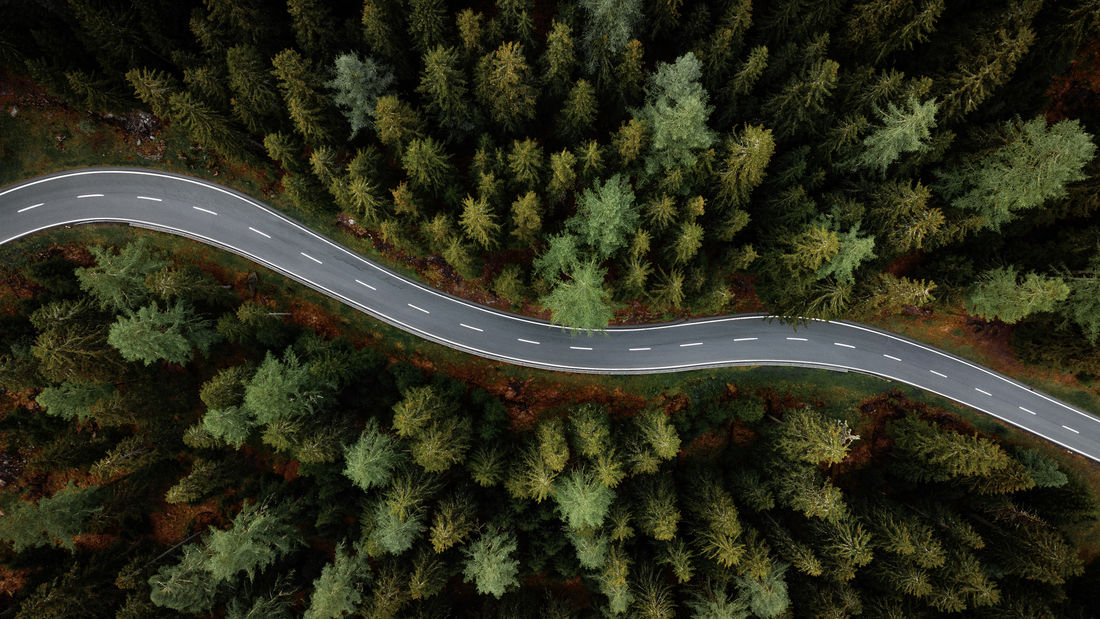 Save with Drive Your Line
Simply rent for 10 % less? No problem! With Drive Your Line, we'll give you 10% off the regular rental price.
Just book your car for your next excursion or road trip via the link below or enter the CDP code 907516 when making your reservation.
MiniLease Best Deal
You want to subscribe to a car at a fixed monthly price and return it at any time when you no longer need it? Then we recommend our super-flexible subscription offer Hertz MiniLease.
You can subscribe at a particularly low price with one of the limited MiniLease Best Deals!
Hertz Yellow
With Hertz Yellow, you benefit from a 15% discount on every rental of passenger cars and vans throughout Switzerland, as well as on the Hertz MiniLease car subscription. You can also get up to 15% off abroad.
You can get your personal Hertz Yellow Card for just CHF 29 per year.
Hertz Gold Plus Rewards
VIP service at the Gold counter with no queue, free rental days and category upgrades? The Hertz Gold Plus Rewards loyalty program makes it possible.
Registering for Hertz Gold Plus Rewards is free and done in a snap.