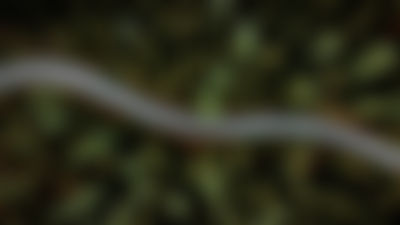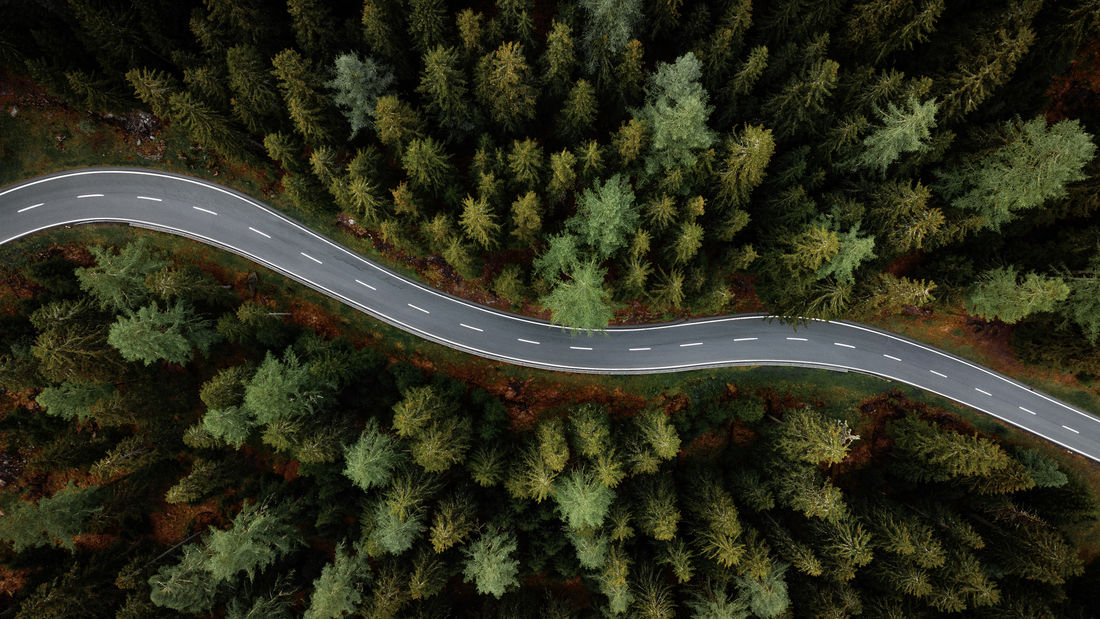 Drive Your Line –
the way is the goal
Left? Right? Full speed ahead? Or back to the beginning?
It is not easy to find the right way - on the road, but also in life with its many branches. Every path is individual and often it is detours that make it unique.
With "Drive your Line," car rental company Hertz celebrates paths that have become destinations. Interesting Swiss personalities tell their moving stories, enriched with hot tips for your next unforgettable detour.
The best for the end: On our platform we also publish the most beautiful stories from our community. So get inspired - and inspire us!